We don't have a lot of patience when it comes to creating great things. We utilize the latest tools and methodologies available to go from planning to prototyping quickly.
We look for long term partnerships with our clients as their success is ours as well. We work to develop our business in alignment with our partners goals and objectives and dedicate our project managers to as few clients as possible so they can concentrate on their clients needs.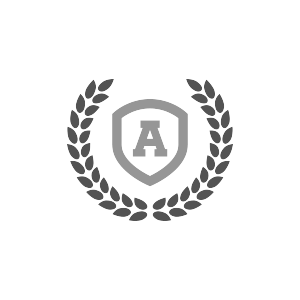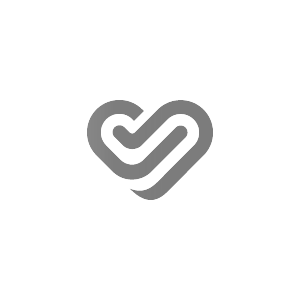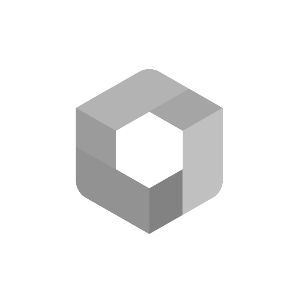 Creating websites and applications for us is quite an enjoyable experience and every client is a long term relationship that we cherish.
Take Your Business To The Next Level
So you want to make an Ecommerce Website, there are many ways to go about this. But
Ecommerce adapted to mobile devices means to start working from small screens and adapting existing codes or content for tablets and desktop devices. This will make e-commerce more omnichannel ready. "Every great ecommerce site begins
Image content delivery networks (CDNs) are excellent at optimizing images. Switching to an image CDN can yield a